WHY BOLTON?
We TRANSFORM your CONCEPTS into market-ready PRODUCTS, helping you along the road to SUCCESS and PROFITABILITY.
FEATURED WORK
"Bolton Engineering has brought a wealth of design experience that has always made our products better and more reliable."
-
Manager, Telecom Products Manufacturer

Bolton Engineering, Inc. is an award-winning electronic and software development firm in Lawrence, MA, specializing in the design of multi-technology electronic products.
Professional and competent project management
Over 350 board-level designs, many with significant firmware content
Significant mixed-signal design experience, including sensors, high resolution / high speed data acquisition, power supplies, and motor control
Wide experience with communication and interface standards, and a variety of microprocessors and DSPs
Wide regulatory experience: CSA, FCC,UL, EN, IEC; most of our designs pass testing the first time
Significant depth in low-cost and high volume products, and Far-East sourcing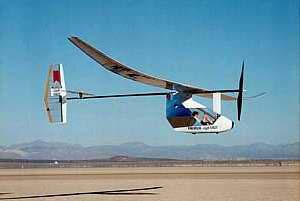 Daedalus Human-Powered Aircraft
The M.I.T. Daedalus Project was building a human powered aircraft to duplicate the flight of Daedalus from the island of Crete to mainland Greece, a distance of sixty-nine miles. They had started the design of an automated flight computer (autopilot) to help free the pilot from the moment-to-moment control of the aircraft but did not have the technical resources to complete the project on time. Read more...